One of the world's great capital cities, London is a stunning mix of old and new. Here you can discover Gothic splendour right next door to the cutting edge in a multicultural metropolis that's forever changing.
Wander this vast city and you'll understand why it's been one of the globe's great hubs for thousands of years. This city is full of iconic sights, from the palaces of the past to the Shard of the future, piercing the sky. Dive into the UK capital with our guide and you'll find a world of theatre, music, amazing food, sport, pomp and pageantry, culture and craziness. Some cities try to be special, London just is.
History and architecture in London
Where to begin in a city that's been at the centre of history for so much of its existence? Perhaps at the Houses of Parliament, the seat of the UK's government. Even if politics isn't your thing, the Gothic building is stunning, its reflection mirrored by the River Thames it sits right next to.
Towering over it is what most people call Big Ben but is in fact the Elizabeth Tower – Big Ben is the nickname for the bell of the clock. The tower has stood since 1859 and is now a UNESCO World Heritage Site, as part of the Palace of Westminster. 
From here, after a look at Westminster Abbey with its Poet's Corner, head down Whitehall, which links Parliament Square with Trafalgar Square. You'll pass the Cenotaph, the city's key war memorial, 10 Downing Street, home to the Prime Minister, and what remains of the Palace of Whitehall. The latter was the base of the British monarchy in the 16th and 17th centuries.
Time your trip right to Horse Guards Parade and watch the changing of the guard. This timeless ceremony is performed by the Queen's Life Guard – which is normally made up of members of the Household Cavalry Mounted Regiment. When you emerge onto Trafalgar Square, you'll be in the shadow of Nelson's Column, erected in 1843 to celebrate the British naval hero Lord Nelson.
Venture onwards to Buckingham Palace, the official residence of the Queen and at the top of many people's to-do lists when they visit London. It's best to book tickets in advance and check the official website to see when the state rooms are open, as for much of the year they're closed off. Here you'll see a side of Britain that has been preserved for centuries, with ballrooms and rare treasures on display.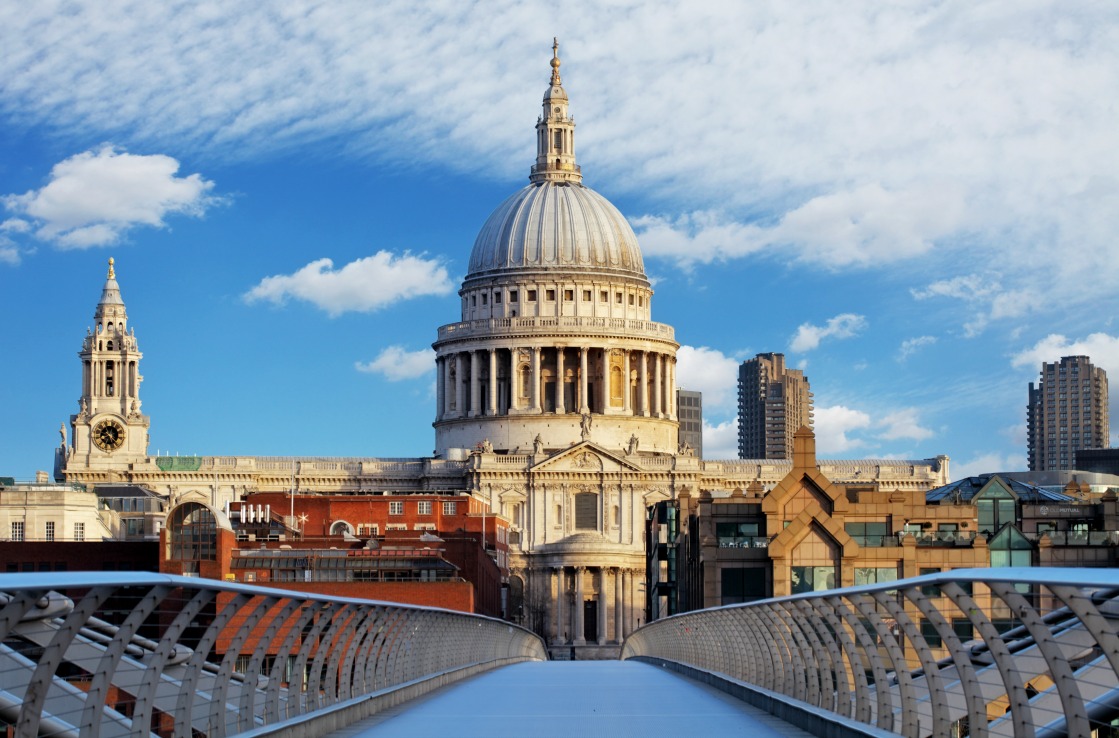 Tick off St. Paul's Cathedral, Tower Bridge and the Tower of London and you'll have seen the big-hitters of old London. But London's constant reinvention means that there's new architecture to be admired too. The Shard is a recent addition to the skyline, a 95-storey skyscraper that was completed in 2012. Alongside offices and homes, it also boasts an observation deck and numerous restaurants and bars that are well worth a visit to soak up the spectacular views out across the city.
London's top attractions
There are so many things to do in London that you can't possibly fit it all into one visit. The history and architecture alone will fill your days. But you can do the city differently, especially with the freedom of car hire in London, and dip in and out of museums, theatres and attractions.
Many of London's best museums are conveniently lined up in a row in South Kensington. Here you'll find the Science Museum, Natural History Museum and, perhaps finest of all, the Victoria and Albert Museum. The latter focusses on art and design, but those two elements also weave a tale of British and world history.
The building itself is magnificent, standing here since 1852 even though it was bombed during World War II – you can still see some of the bomb craters on the exterior. Inside you'll find art, sculpture, photography, furniture, paintings and even whole rooms, as well as always-changing exhibitions. Highlights include the Great Bed of Ware, the cast room and the Raphael cartoons, although there's truly something for everyone.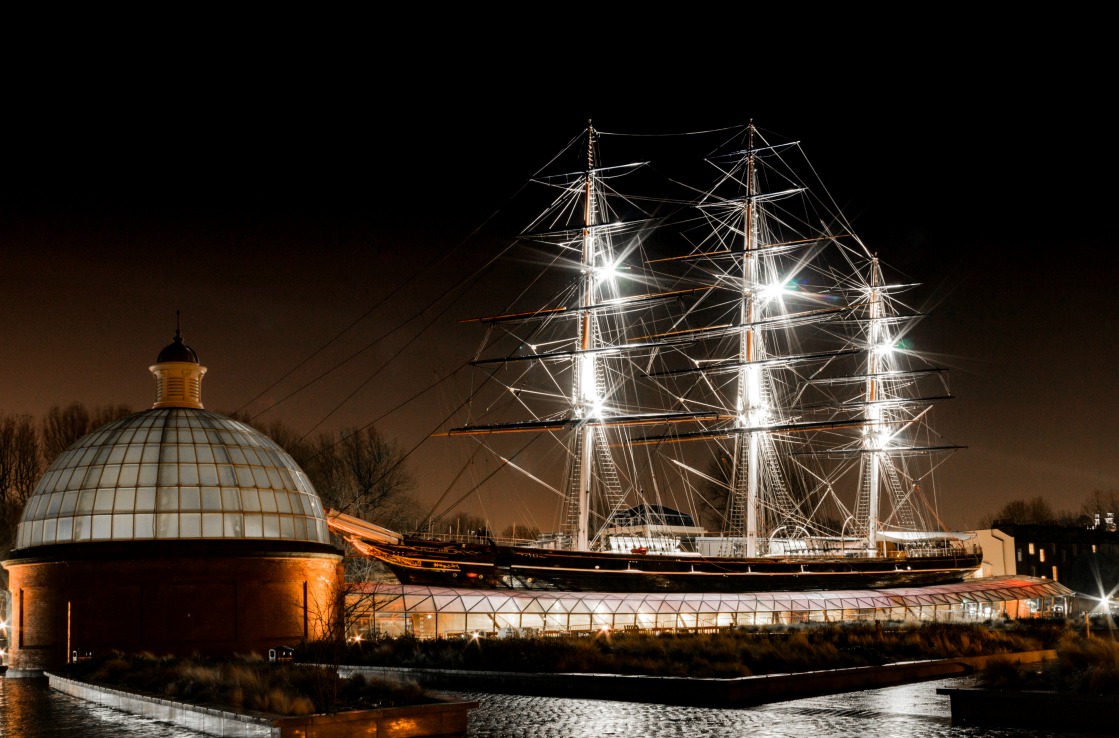 Next, head to the South Bank, where you'll find London's Aquarium, a Dali exhibition and one of the capital's new icons – the London Eye. Reserve your ride on here – you step on while it's still moving – for breathtaking views in every direction. If you want to make it even more memorable, you can turn it into a Champagne experience or even hire a private booth.
Close by, you'll find one of the stops for London's various river cruises. Hop on and you'll see some stunning sights as you make your way down to Greenwich, with its naval college, gorgeous park with the Royal Observatory and the Cutty Sark tea clipper.
If the British weather isn't being kind, head inside to Madame Tussaud's. The world-famous waxwork museum is constantly evolving, reflecting new celebrities and changing times. It first opened in 1835 but has really improved its offering in recent years, adding fun and immersive elements based around movies such as Star Wars, King Kong and Alien. It's one of the best things to do in London with kids, along with the London Dungeon, although the latter can be scary for very little ones. The two are run by the same company, so check online for a combined ticket to save money.
Where to stay and eat in London
The best hotels in London
When it comes to where to stay in London, there are a huge array of options. Head to the West End to be seconds from the theatres, restaurants and bars, opt for luxurious pampering, or check out one of the many boutique hotels.
For timeless opulence, you can't beat the full-on London experience offered by the likes of The Ritz and The Savoy. Some of the best boutique hotels in London include the bohemian Hazlitt's and the handsome Ham Yard Hotel, which puts you right in the heart of the exciting Soho district.
For a stay like no other, book into Gir Lion Lodge. Based inside London Zoo, you'll get after-hours access to the zoo itself, a torchlit tour at night and then you'll wake to the sound of the nearby lions. You also get to help feed the animals, an experience in itself.
London's best restaurants
The food and restaurant scene in London is one of the world's most exciting with a dizzying choice of places to try – some long-established, others exciting newcomers to the scene. It's a recipe for foodie heaven.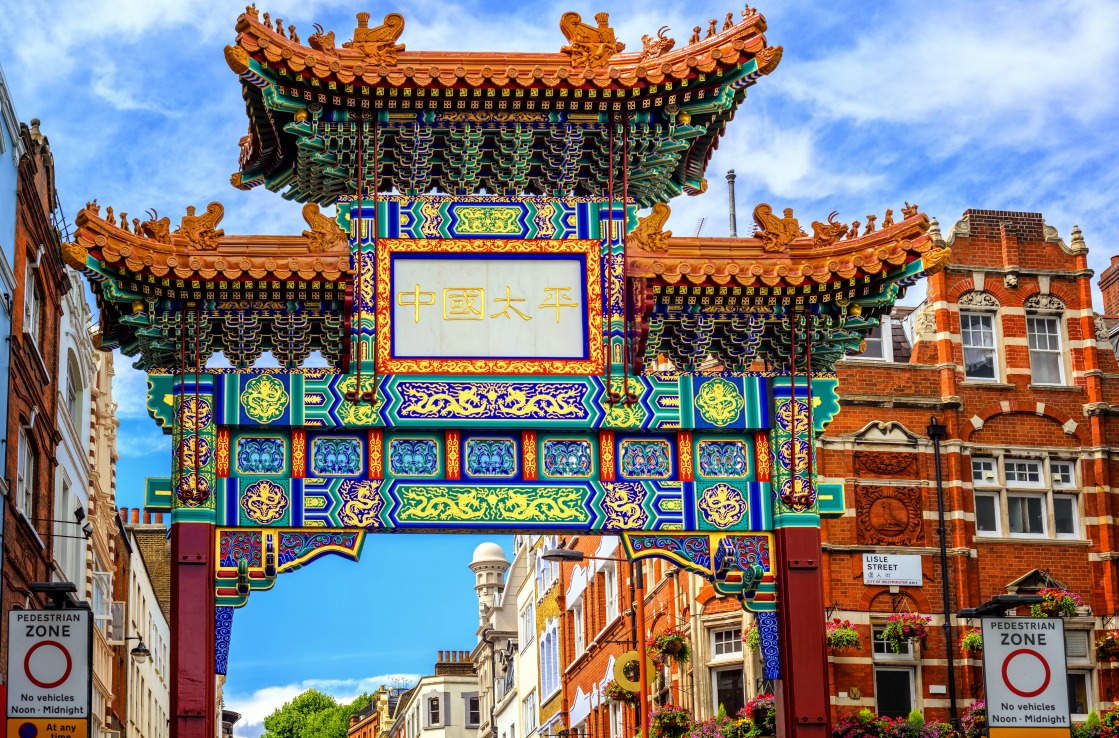 London's oldest restaurant, Rules, is a window back into time. Opened in 1798, its former customers include the likes of Charles Dickens, Charlie Chaplin and HG Wells. The restaurant has its own estate supplying it with game, so this is the place to come for roast squab pigeon, grouse in season and British classics such as steak and kidney suet pudding. Desserts are indulgent – the sticky toffee pudding is a must.
Among London's streets, you'll find numerous street markets and food pop-ups serving everything from Turkish pizza to Vietnamese banh mi sandwiches and authentic Neapolitan pizza. Berwick Street in Soho is one of the liveliest, busy with tourists and workers on their lunch break. Every alley and side street here hides an exciting place to eat, while on Berwick Street itself you'll find a taste of home at Flat White – an Antipodean café that was the first to introduce the now ubiquitous drink it takes its name from to the UK.
London's multicultural nature finds its finest expression in its food culture. Italian migrants first opened the legendary Soho delicatessen Lina Stores in 1944 and it continues to thrive today – the place to go for Italian produce, olive oil, fresh pasta and cheese. They recently opened their first restaurant, which is winning fans for its delicious simplicity – try the pappardelle with rabbit ragu or the spaghetti with Dorset crab. The cannoli are famous here too, so make sure you finish with them.
If Italian isn't for you, don't worry. You're a mere stone's throw away from Spanish, Mexican, French, Japanese or you can wander around the corner to London's Chinatown. All the world's food is here.
Day trips from London
Take your hire car and explore the glorious countryside around London. If the coast beckons, drive to Brighton, a vibrant and fun city by the sea. It's known for its pebble beach, fun pier, winding atmospheric lanes and inclusive attitude – there's a thriving LGBTQ community here.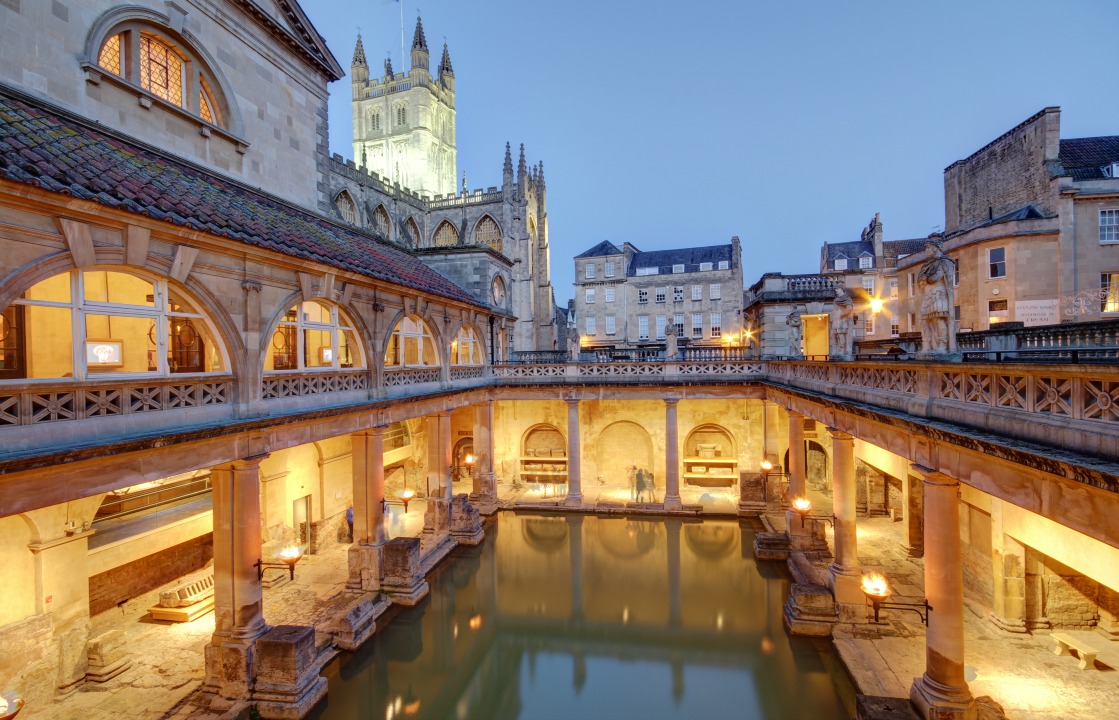 Cambridge and Oxford, with their famous universities, are in touching distance too. Here you can explore the old university buildings and libraries or perhaps punt down the river in Cambridge, following the path of poets, authors and artists who've studied here.
In Bath, Roman ruins and Georgian architecture combine to fashion one of England's prettiest and most charming places to visit. Pack your gear and head to the Thermae Bath Spa for relaxing times, just as the Romans did centuries ago.
Stay in the heart of London or venture out to see more of the UK. Either way, you're sure of a memorable time in one of the world's most thrilling cities.