< Back
Featured Offers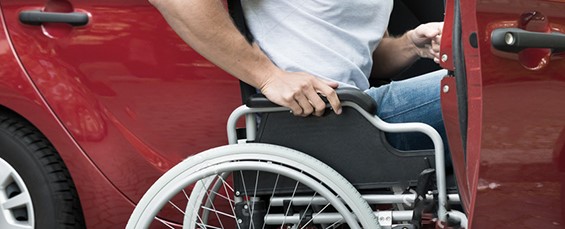 At Melbourne, Sydney, Brisbane and Rockhampton Airports, cars equipped with hand controls are now available at no extra charge.
Reservations for cars equipped with hand controls can be made by calling 1800 801 122.
Hertz have introduced the Kia Cerato, fitted with Hand Controls to our fleet. The Hand Controls are the Push/Pat system (down towards lap for acceleration, forward for braking) and the vehicles also come fitted with a Spinner Knob on the steering wheel.
Hand Control vehicles can be rented by drivers who have have a driver's licence that allows you to drive the Modified Vehicle with the type of hand controls that have been fitted. Drivers will be required to show their applicable license, in addition to signing an '
Additional Terms
' document upon collection.