Benefits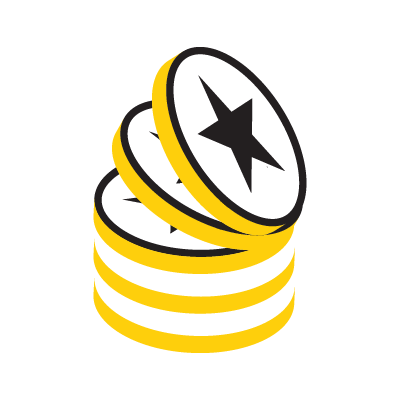 Earn points every time you rent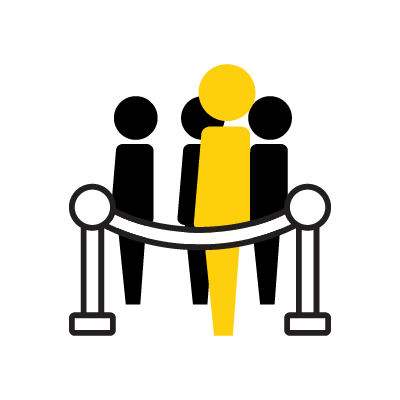 Skip the queue and go straight to your car.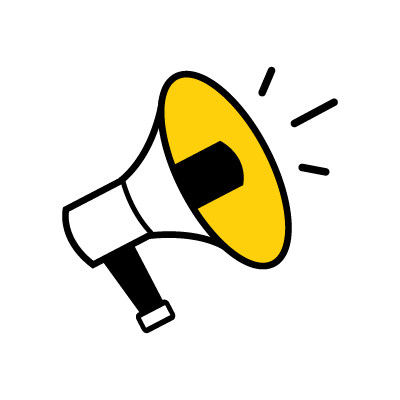 Enjoy exclusive member's only promotions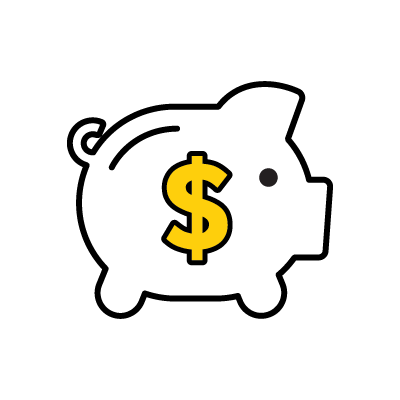 Get 5% off the base rate when you rent*
*Terms and conditions apply.
Ways to Redeem
Points for Free Rentals

 

See how far your points will take you.

 
Points for Other Perks

 

Use your points towards travel experiences, exclusive events and more.

 
Where to Redeem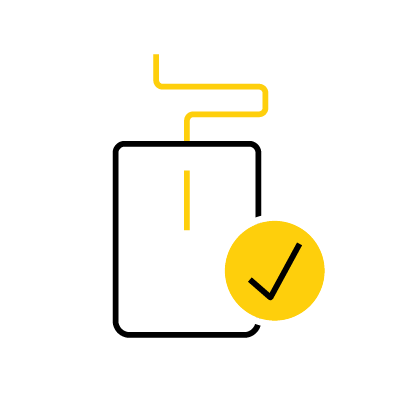 Book Online
Check the "Use My Hertz Gold
Plus Rewards Points" box.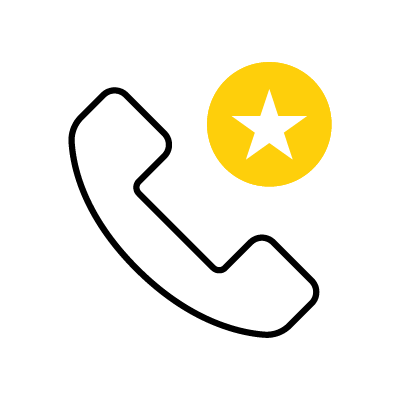 Call Hertz Rewards Reservations
1800-500-023
Common Questions
How do I get my Hertz Gold Plus Rewards membership card?
Members in the U.S. can print their membership cards anytime on hertz.com; members in Canada use hertz.ca. Click on "My Account" and select "Print Membership Card."
Is there a minimum age for participation in Hertz Gold Plus Rewards®?
The minimum age to join Hertz Gold Plus Rewards® is 21, and age differential charges may apply.
How do I receive points for past rentals?
To request retroactive credit for Hertz Gold Plus Rewards® points, log in to your Hertz Gold Plus Rewards® account on hertz.com. Then click "My Account," followed by "Use My Points." Click the "Missing Points Request" and complete the online form.
---
Gold Plus Rewards is free to join.
Enjoy the ultimate car rental experience.
---